At H2flow, we're serving countless industries worldwide with over 20 different product lines. We are an innovative company that is dedicated to helping customers achieve sustainability through quality solutions for the motor control and fluid handling markets. Our products are diversified, while still maintaining a focus on providing solutions for starting, stopping, protecting, and controlling applications that are driven by electric motors.
Always know the flow!
FlowVis flow meters from H2flow are renowned for their incredible accuracy, reliability, and robust design.
Specifically designed for pools and spas, FlowVis boasts the most NSF 50 certified models of any line of flow meter in the world. With an average accuracy of greater than 98.5% across the entire model range, it's easy to see why FlowVis is the pool and spa contractor's flow meter of choice.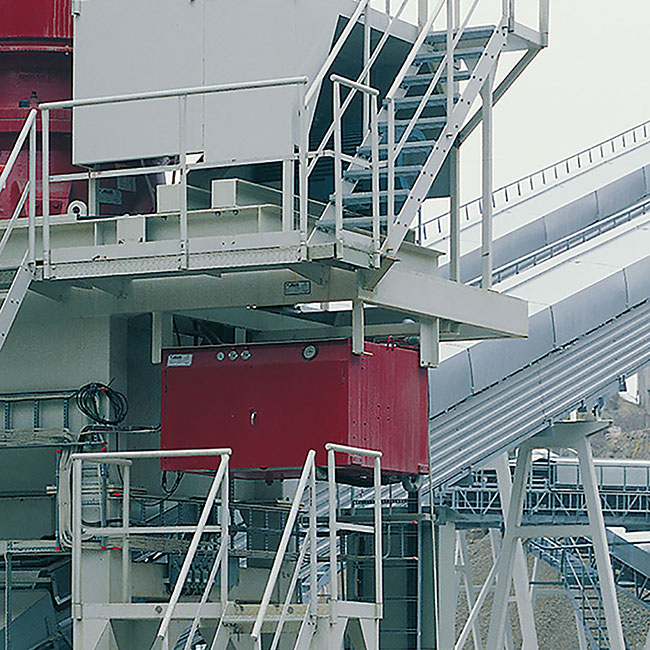 Soft Start solutions that minimize wear and tear
At H2flow, we're constantly striving to provide our customers with diversified solutions that offer tangible benefits. Our array of Start Start products offer advanced functionality and optimization of motor driven equipment.
Unique features such as torque controlled starting and stopping, built-in power monitoring functionality, optimized start and stop sequences, and advanced braking techniques, are just a few of the features that set H2flow Soft Starts apart from the competition.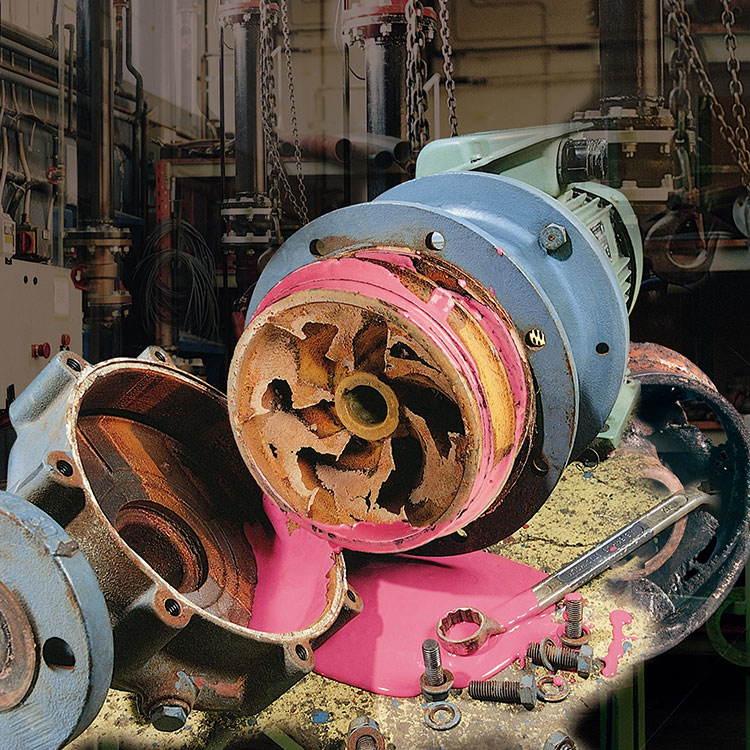 Monitoring solutions that reduce downtime
Reliable and cost-effective monitoring solutions from H2flow can be used to eliminate downtime and increase productivity for a variety of applications.
With over 500,000 examples installed around the world, the M20 Shaft Power Monitor offers extremely accurate, reliable and cost-efficient supervision of electric motor-driven processes. The DCM eliminates the need for unreliable floats and ultrasonic sensors in submersible pumping applications.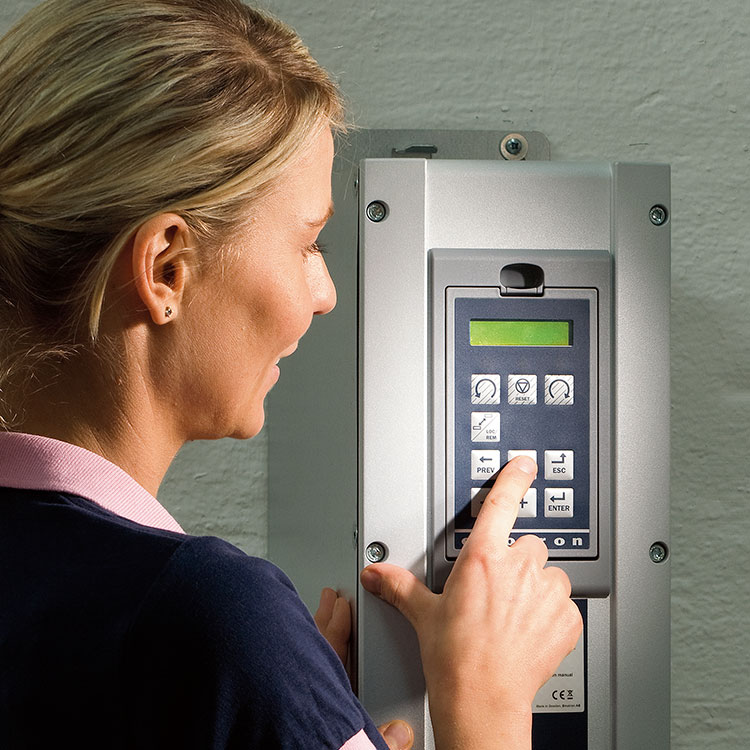 Variable Speed solutions that are eco-friendly
At H2flow, we put all of our energy into saving yours! Customers around the world are using AC Drives from H2flow in order to achieve maximum energy savings with their pumps, fans, conveyors, and various other motor-driven applications.
Our Variable Frequency Drives are designed for a wide range of motor sizes and application types and serve a broad spectrum of industries, ranging from Food & Beverage to Power Generation, and from Oil & Gas to Pool & Spa, and everything in between.